—"When you're with her, you feel like you're in the center of the universe. And maybe you are. She's the soap opera the world can't stop watching."
Vanessa Grigoriadis, "The Tragedy of Britney Spears". Rolling Stone (21 February 2008).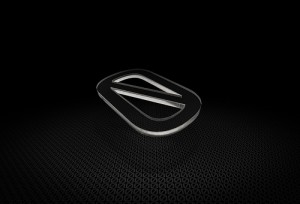 Britney Spears was not particulately interesting in her sane incarnation, and it is pretentious to imply otherwise. Possibly the only interesting observer of the Lolita phenomenon was Vladimir Nabokov. Britney sane appeared punishingly dense. One was surprised to find her capable of speech at all. And, in fact, it wasn't much in the way of speech, as evidenced by "Britney & Kevin: Chaotic", which had the aspect of an empty-headed girl who has come to regard her every gurgle and shriek as cinematic.